"Ban" On Girl Scout Cookie Sales Outside Dispensaries Overturned – HempGazette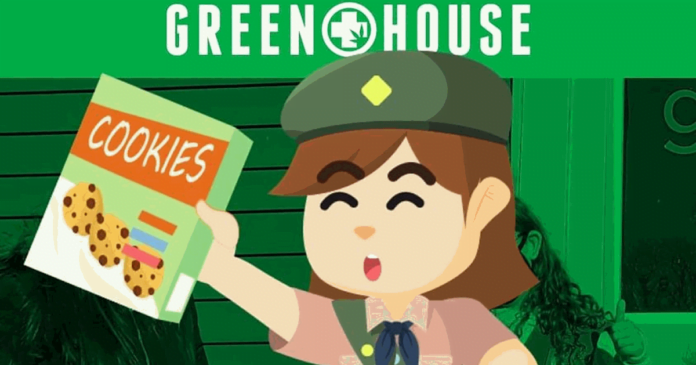 In the USA, enterprising girl scouts have enjoyed roaring trade selling their cookies outside of recreational and medical cannabis centres (go figure). But it hasn't been without its upsets.
On the first weekend of this month, a girl scout troop set themselves up selling cookies in front of The Greenhouse of Walled Lake, a legal medical and recreational marijuana dispensary and provisioning center in Oakland, Michigan. The girls sold more than 1,000 boxes.
It was such a hit that The Greenhouse invited other troops to return last weekend. However, it appears Girl Scouts of Southeastern Michigan council found out about it and stopped the event from happening, suggesting it was against policy.
"It just doesn't make sense," the leader of the troop to sell cookies at the location reportedly said. "All we wanted to do was raise money for horse camp. It's just cookies, you know?"
Advertisement
The Greenhouse didn't let matters lay there. Dispensary owner Jerry Millen apparently sent out a press release stating in part:
"The Greenhouse of Walled Lake is a legal entity and a major contributor to the community. Scouts are seen all the time selling these delicious treats in front of grocery